Leading manufacturer and supplier of street light poles, masts, transmission line poles, traffic signal poles, lightning conductor poles and decorative poles in Malaysia.
Contact Info
Block C, Lot 2592, Jalan Seruling 59, Kawasan 3
Taman Klang Jaya
41200 Klang
Selangor Darul Ehsan
Malaysia

T: +603-3323 4743 / 4890
F: +603-3323 4614
sales@perfectpoles.com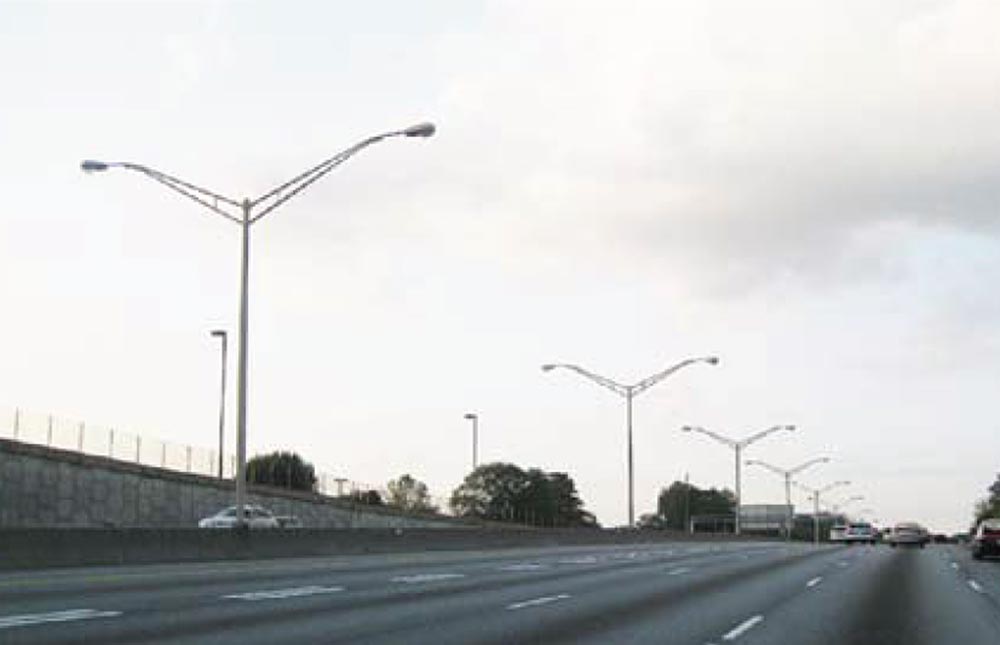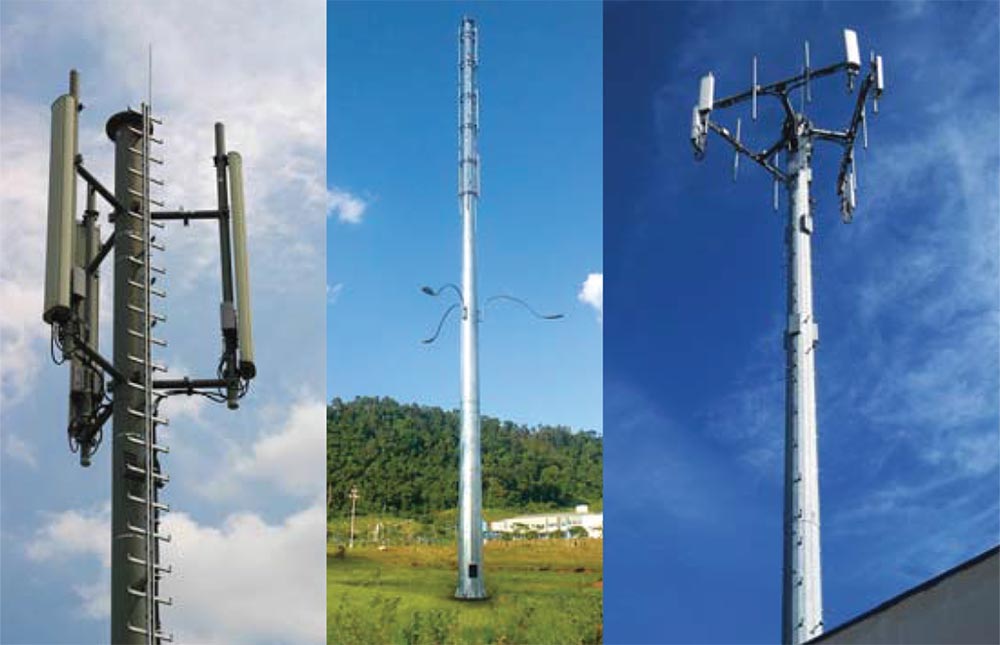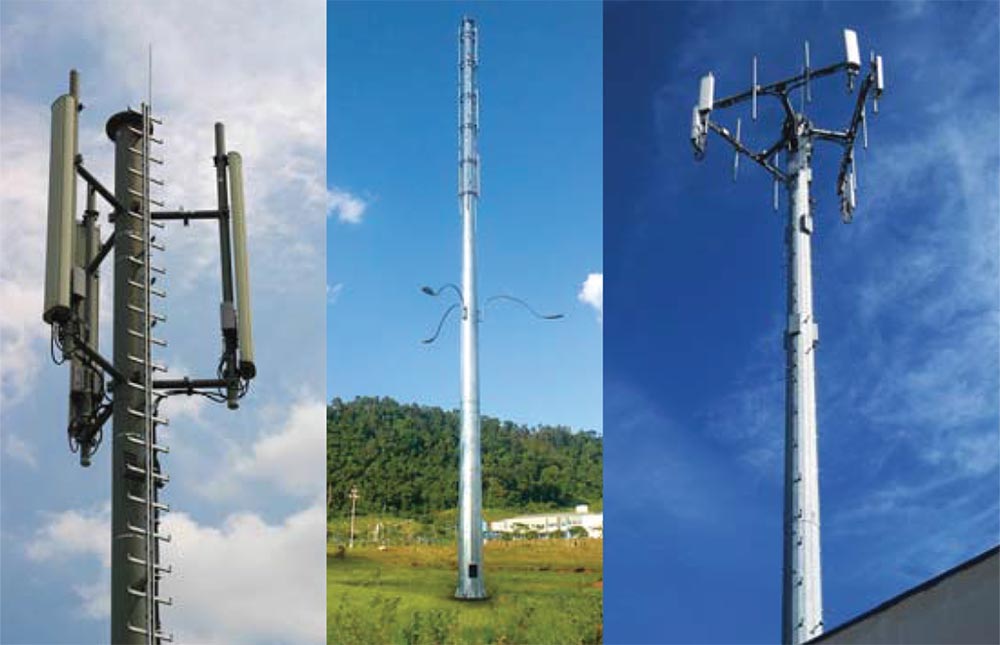 WE ARE LEDs SPECIALISTS, LET US
HELP YOU
We are Malaysia's most progressive commercial LED Displays, LED Signage Lighting, LED Traffic Signal Lights System specialist, offering a complete turnkey solution from sales to project management and installation, as well as developing the best commercial LED products available. Even better, we install Malaysia-wide.