MAXLED LED traffic signal lights and related products represents years of experience and know how. We are able to assist you with these products, from initial planning through installation and ongoing service contracts.
When it comes to Intelligent Traffic Systems (ITS), the MAXLED solution is really quite simple. We do it all! As one of the few complete IT systems integrator in the Malaysia, MAXLED is in the position to solve unique traffic challenges efficiently and effectively. With in-house design and engineering, we are able to assist with the entire process, assuring accurate estimates of materials and costs and timely delivery. In addition, with of our vast resource pool and skilled field service technicians, all equipment, installation and programming assistance is provided by MAXLED.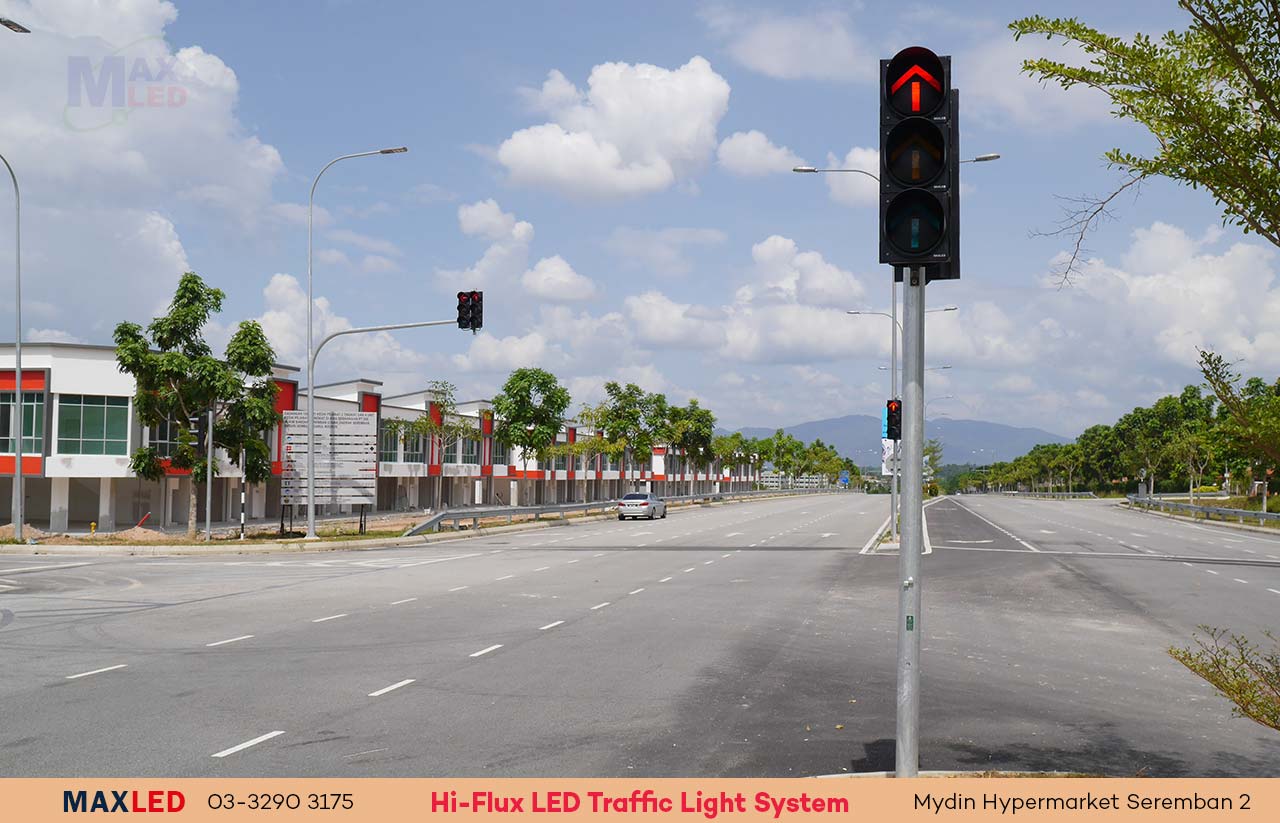 Hi-Flux LED Traffic Light System
Mydin Hypermarket Seremban 2, Negeri Sembilan
Our product range comprises of Count Down Timer, Speed Zone Traffic Warning and Solar-Powered Retrofit Flashing Light that are made available in different specifications to meet the diversified requirements of our esteemed customers, in the nation. To deliver the best quality possible, we make use of premium quality raw materials for the manufacturing process and also make sure that all the pre-set industry guidelines are followed. We are known for our standardized packaging and its timely delivery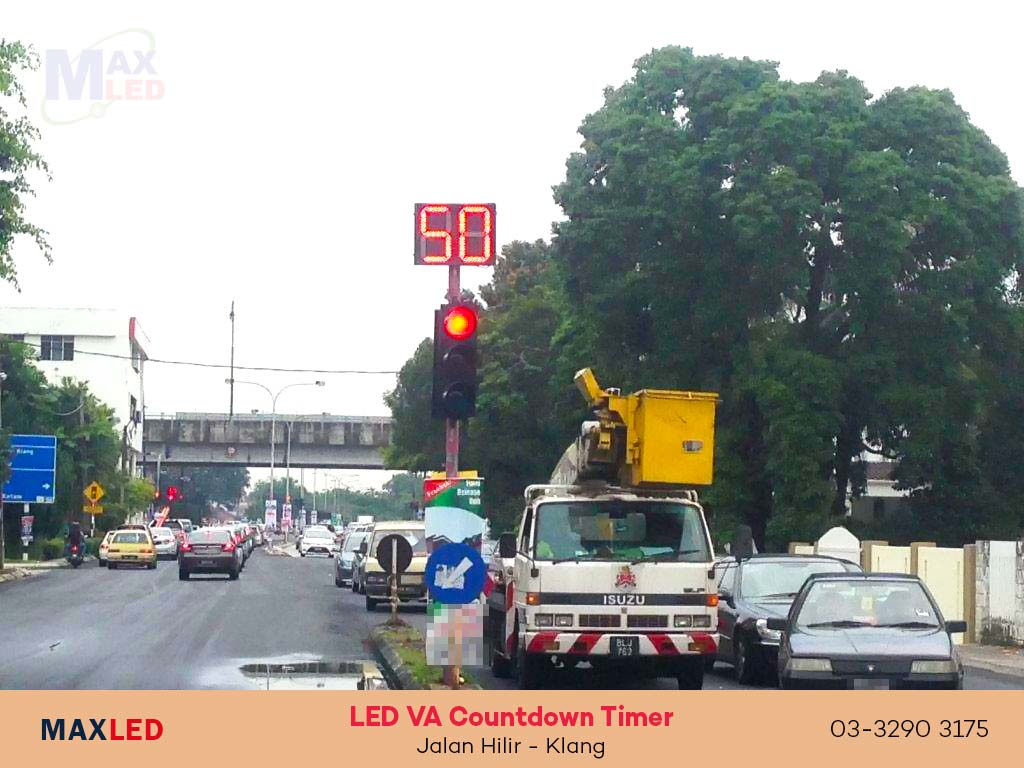 Interested in LED Traffic Signal Light system? Would you like to know more Information?